F&A Housing Services
---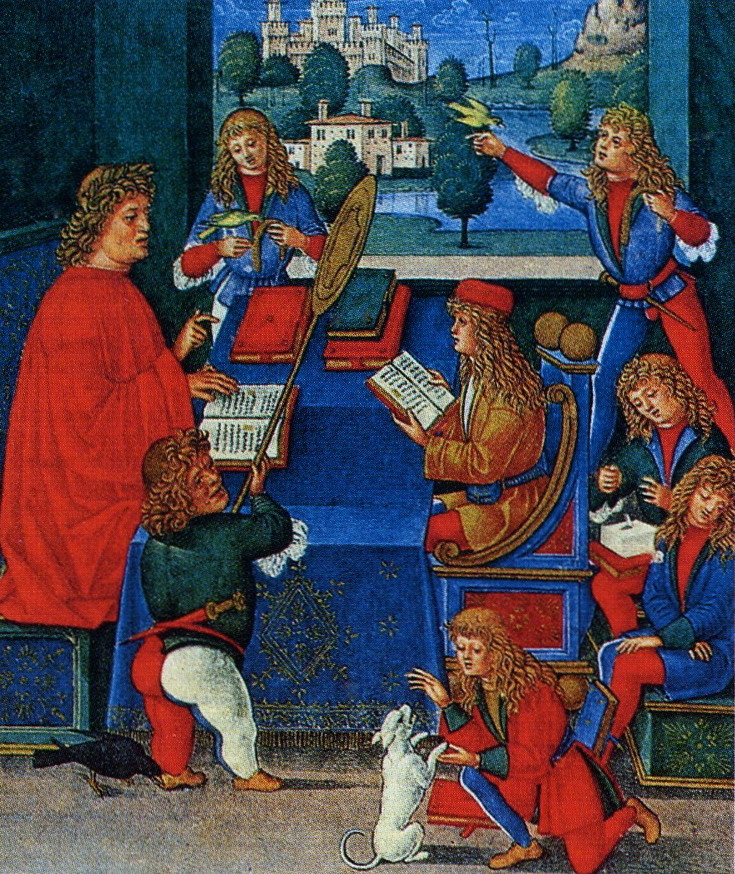 Florence and Abroad Rental Agency has worked with American and international colleges, universities, and study abroad programs for over thirty years, providing them with unparalleled accommodations and services for their students and academics in Florence.
The agency provides a comprehensive range of services, including:
apartment selection and housing assignments
contract drafting and legal assistance
apartment check-in and check-out procedures
support and assistance throughout the duration of the rental period
Florence and Abroad's personalized services meet the needs of all types of study abroad programs, ranging from organizations that have years-long experience in the field to newcomers who understand the importance of student accommodations and therefore wish to entrust student housing issues to a respected specialist in the housing world. The agency can also help colleges and institutions find spaces for classrooms, laboratories, and art studios. For more information and further details regarding all of the services provided by Florence and Abroad, please send an email to info@florenceandabroad.com or call +39.055.487.004.
---