Property Owners
---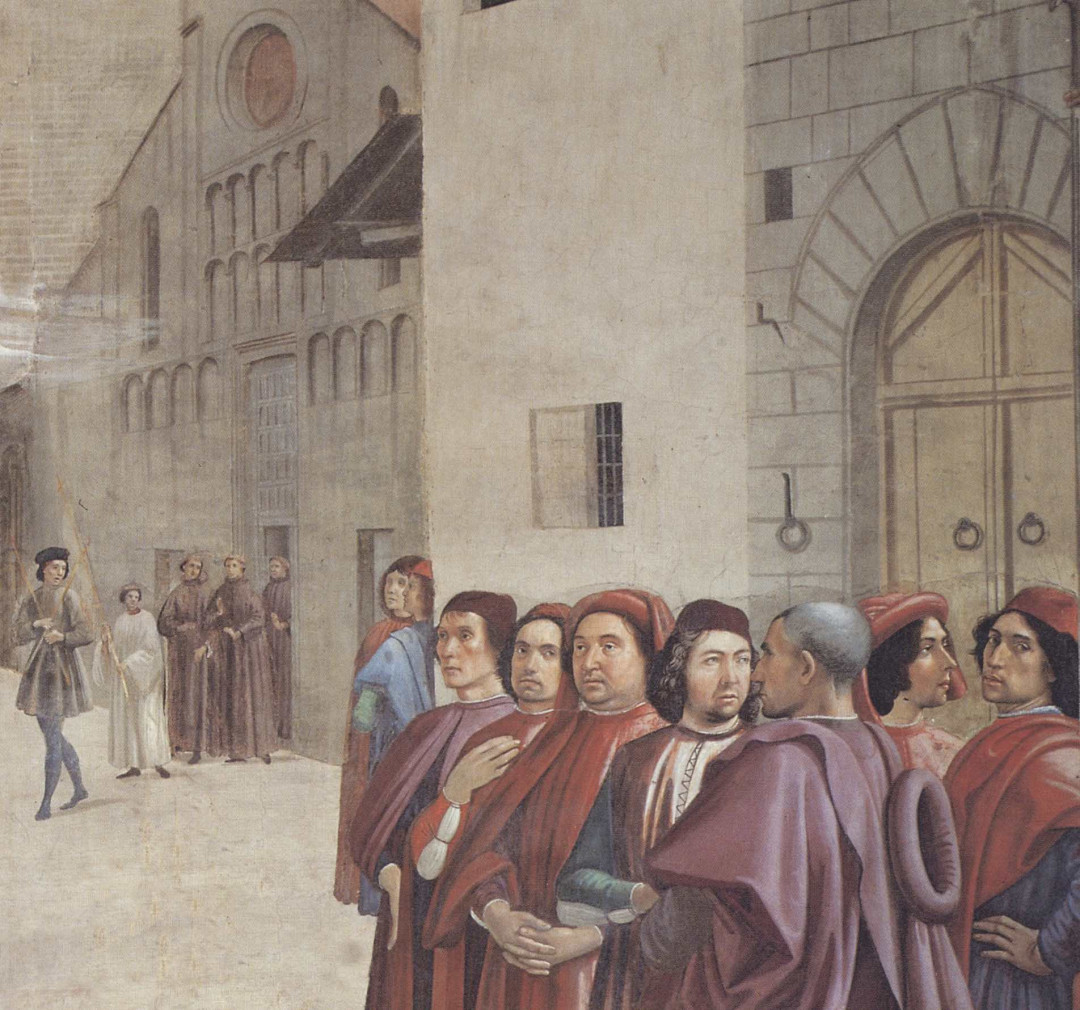 Since 1983, Florence and Abroad Real Estate Agency has successfully rented accommodations on behalf of satisfied property owners in and around Florence. The agency specializes in all types of rentals, from monthly stays to tourist rentals to semesters and academic years.
Property owners wishing to rent out a property can count on Florence and Abroad to take care of all phases of the rental process, from booking and contact drafting to check-in and check-out procedures to maintenance and property management. The property owner need simply contact the agency regarding the type of property they own and the kind of renter they are interested in (students and academics, tourists, or people looking for a long-term rental), and Florence and Abroad will take care of the rest.
For more information and further details regarding all of the services provided by Florence and Abroad, please send an email to info@florenceandabroad.com or call +39.055.487.004.
---