Short and Long Term Rentals
---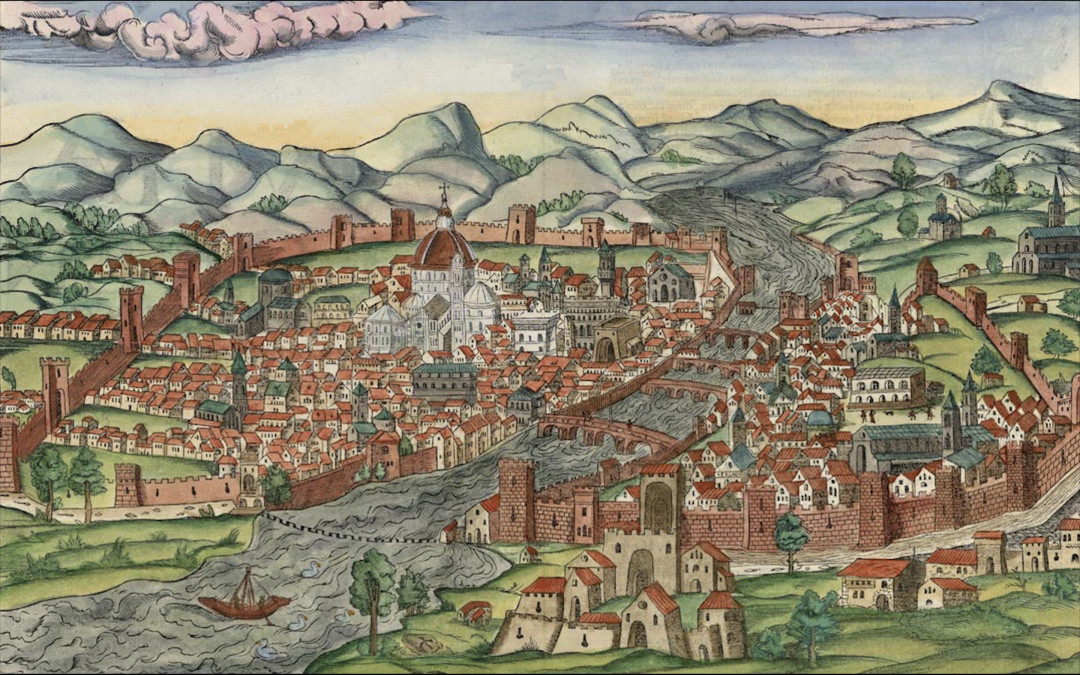 Since 1983, Florence and Abroad Real Estate Agency has successfully provided accommodations to satisfied students, academics, tourists, and expatriates in Florence. The agency specializes in all types of rentals, from monthly stays to semesters and academic years; both shorter and longer rental periods are also available. Clients range from students studying abroad to academics and professors to scholars on sabbatical to business people (both individuals and companies) to travelers in Florence for pleasure.
Those wishing to rent a property need simply contact Florence and Abroad specifying arrival and departure dates and the type of accommodation requested, and a member of the English-speaking staff will provide a list of all the properties available during the time indicated, including detailed descriptions of the apartments as well as prices. Photographs are also available on the Florence and Abroad website.
The agency works closely with clients during the selection, booking, and contract drafting procedures and provides assistance and support for the entire duration of their clients' stay in Florence.
For more information and further details regarding all of the services provided by Florence and Abroad, please send an email to info@florenceandabroad.com or call +39.055.487.004.
---